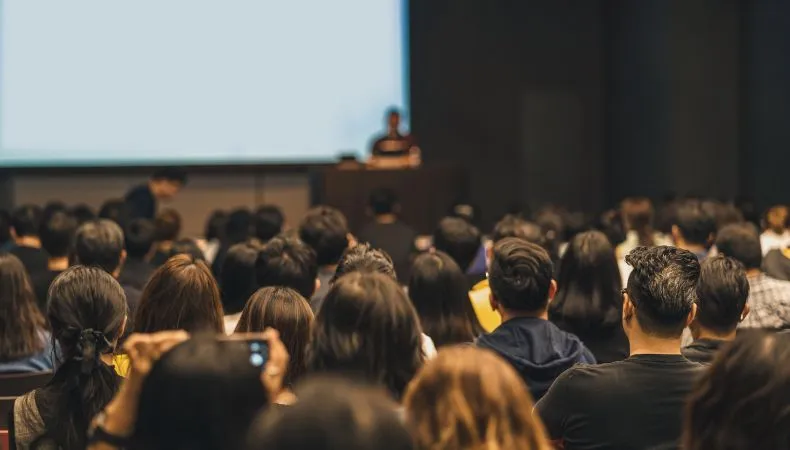 About Event
ACM INDIA ANNUAL EVENT 2024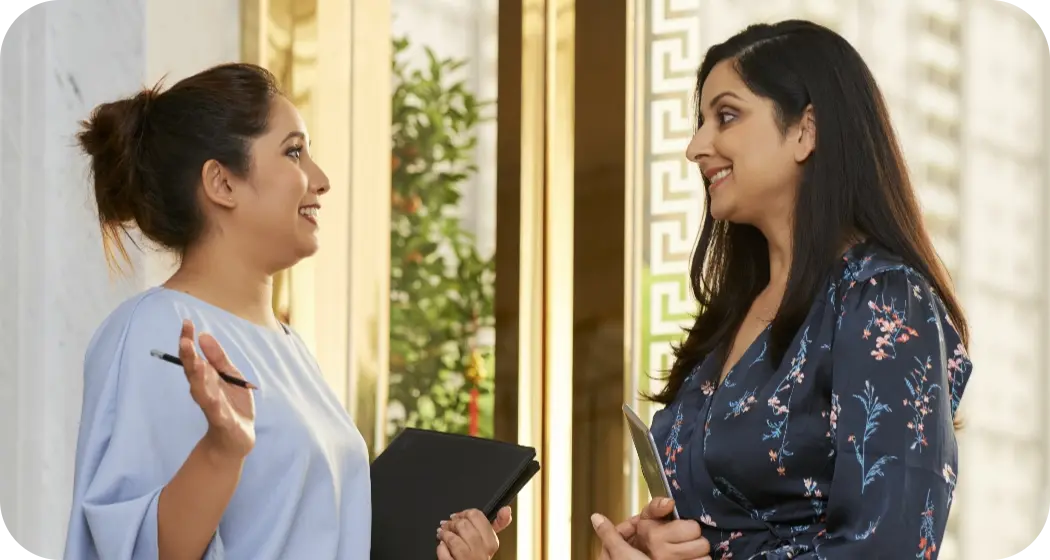 The flagship Annual Event of ACM India Council will be hosted by National Institute of Science Education and Research (NISER) in Bhubaneswar, the historic "Temple City of India", on 10th February 2024.
ACM, the Association for Computing Machinery is the world's largest educational and scientific society for computing, uniting educators, researchers and professionals to inspire dialogue, share resources and address the field's challenges.
ACM supports the professional growth of its members by providing opportunities for life-long learning, career development, and professional networking. ACM recognizes excellence in computer science and information technology through a host of prestigious awards, including the Turing Award (aka Nobel Prize in Computing).
ACM India was launched in 2010 to focus on and scale ACM's offerings in the country, and has been recording a healthy growth in India over the last decade. ACM India Annual Event is an occasion for India's computing community to come together, along with key contributors from across the world and celebrate recent achievements in Computing. ARCS 2023, as well as the ACM India-W Annual Summit for Women in Computing are co-located with the ACM India Annual Event.
INSTITUTIONAL PARTNERS
Platinum Tier Partners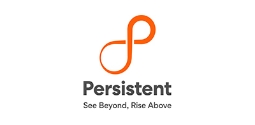 Gold Tier Partners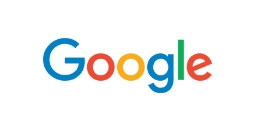 Silver Tier Partners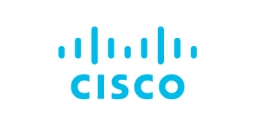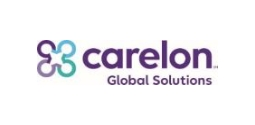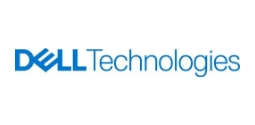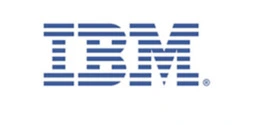 National Institute of Science Education and Research (NISER), Bhubaneshwar, is a unique institution in India, committed to generation, dissemination and preservation of knowledge in basic sciences, integrated with the goal to create a zeal and fervor in minds of the young buds of the nation towards scientific temper. The Institute is affiliated with Homi Bhabha National Institute (HBNI), Mumbai, a deemed research university that oversees academic programs at Institutions that are part of the Department of Atomic Energy (DAE) structure.
Bhubaneswar, the capital of Odisha and popularly known as the "Temple City of India". It has a history that goes back more than 2000 years. The city is well connected by air, rail and road to the rest of India. Together Puri, Bhubaneswar and Cuttack forms the Golden Triangle, one of the most visited destinations in east India. Some important places of Bhubaneswar are Lingaraj Temple, Rajarani Temple, Ram Mandir, Khandagiri & Udaigiri caves, Dhauli giri, Ekamra Haat.