ACM India Annual Event
ACM India announces its annual event for the year 2023, hosted by the Oriental Institute of Science & Technology, Bhopal, on the 11th of February 2023. ACM, the Association for Computing Machinery is the world's largest educational and scientific society, uniting computing educators, researchers and professionals to inspire dialogue, share resources and address the field's challenges. ACM recognizes excellence in computer science and information technology through a host of prestigious awards, including the Turing Award (aka Nobel Prize in Computing). ACM supports the professional growth of its members by providing opportunities for life-long learning, career development, and professional networking. ACM India was launched in 2010 to increase ACM's presence in the country, and has been recording a healthy growth in India over the last decade. ARCS 2023 and the ACM-W India Decade Celebration event are co-located with ACM India annual event.
Platinum
---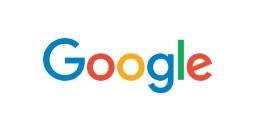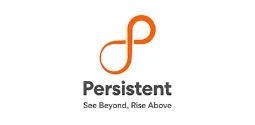 Silver
---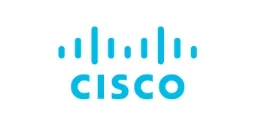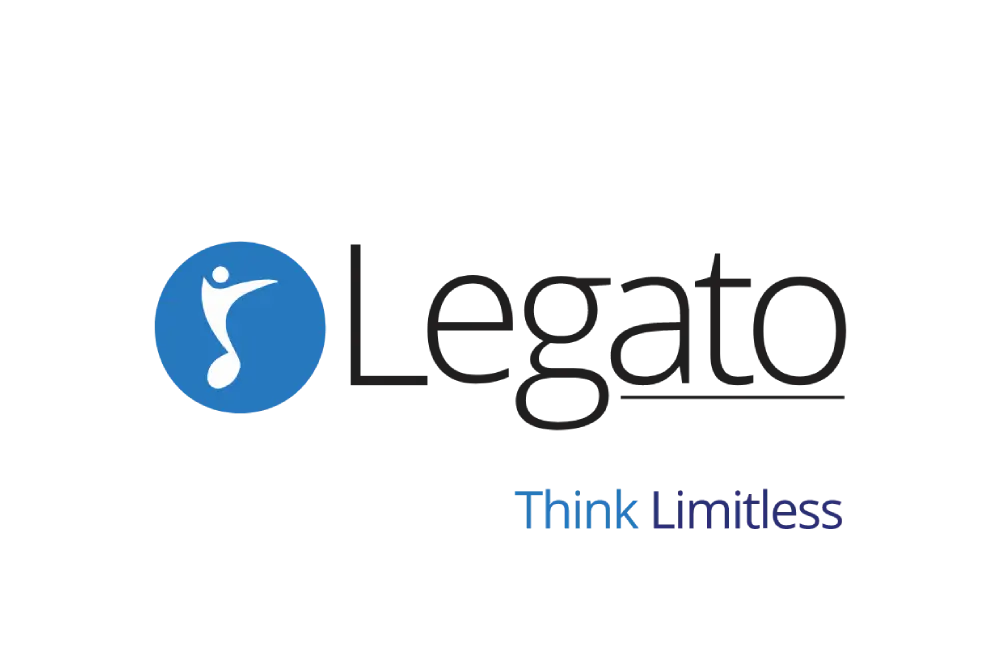 About OIST
The Oriental Institute of Science & Technology, at Bhopal was established in the year 1995. Being the trailblazer among the self- financed Technical Educational Institutes of Central India, its founder Dr KL Thakral, worked meticulously with a team of dedicated personnel, to realize its holistic vision. The Institute is approved by AICTE, N. Delhi & Govt. of India and affiliated to RGPV Bhopal.
For the last two & a half decades, the Institute inspires awe in the society, with its rich blend of old & modern infrastructure, veteran & young faculty, academic & extracurricular activities, research & industry focus, with laurels brought forth by its resourceful alumni with startup ventures, aspiring to be unicorns. Many have received funds and recognition from government sector and are hiring Oriental pass out graduates. The professional stint of alumni in the MNCs, public sector and armed forces, has given them top notch positions, putting the Institute on a global map.
The Institute of late, has renewed accreditation for all its major courses, and brought in curricular renovation with courses on Computer Science & Business Systems, Artificial Intelligence & Machine Learning and Data Sciences. The quality is assured at all levels by apt Institutional governance and Quality Assurance Cell. Our USP is the student base, which stands out with a vibrant Student Activity Council that works round the year, conducting events of all nature. The students learn leadership and many traits alongside, to support them on job and in life.
Nestled in the beautiful city of lakes Bhopal, OIST is just few kilometers from Airport, Railway station and Bus stand- an ideal place to hold conference, wherein Academia and Researchers would get a new dimension with the International ACM Conference.
How to Reach Bhopal
Bhopal is the capital city of the Indian state of Madhya Pradesh, known for its various natural as well as artificial lakes. Bhopal, also referred to as the 'city of lakes', is situated in- between two man-made lakes.

The city also boasts of major educational and research institutions like IIFM, NLIU, IIIT, IIHM, MANIT, BHEL, IISER and AMPRI.

The city has been selected as one of the first 20 Indian cities to be developed as a Smart City under the PM's flagship Smart Cities Mission. Some of the main tourist attractions of the city are Upper Lake, Badi Jheel Lake, Van Vihar National Park, Lakshmi Narayana Temple and Gohar Mahal. Being an important travel destination, Bhopal is well-connected to other major Indian cities by air, road and rail.

How to reach Bhopal by Air

Bhopal Airport is well connected with rest of the major cities and towns such as Mumbai, Pune, Bangalore, Delhi etc. The Raja Bhoj Airport is located at a distance of approx 22 km from the OIST Bhopal. Tourists may hire a taxi or a cab from the airport to reach the place smoothly.

How to Reach Bhopal by Rail

Bhopal is best connected by train on the central and southern railways. You can easily get regular trains to Bhopal from other major cities of the country. It is well connected with trains from Mumbai, Bangalore to Delhi, Trivandrum etc. The Rani Habibganj railway station (Station Code: RKMP), is 12 kms & Bhopal railway station (Station Code: BPL), is 11 kms away from OIST Bhopal. The Rani Kamalapati Railway Station has been designed and built with the ultra-modern amenities like large covered parking area, 24X7 power backup, drinking water, air-conditioned lobby, offices, shops, high speed escalator, lift, anchor stores, automobile showrooms, convention centre, hotels, super specialty hospital, etc.

How to Reach Bhopal by Road

Regular state run and private bus services connect Bhopal to Ahmedabad, Kota, Jodhpur, Nagpur, Shirdi, Pune, Jaipur, Amravati, Vadodara, Surat and Nashik.

Bhopal is well connected with Bus service from Bhopal Transportation and Local transportation.
OIST BHOPAL
You can get direct bus no-311 at Alpana talkies circle ( near to the exit of
platform no 6) from Bhopal Railway Station to Oriental bus stop, Patel Nagar
Raisen Road

You can get direct bus no-307 from Ranikamlapati Railway Station(at the exit of
platform no 1) to Oriental bus stop, Patel Nagar Raisen Road

You can also opt for common Tata Magic taxi from Platform no 1 or Platform no 6
of Bhopal Railway Station, they will take you to Anand Nagar and from there
another taxi/Auto will drop you at the venue

You can also opt for common Tata Magic taxi from Platform no 1 of
Ranikamlapati Railway Station, they will take you to Piplani BHEL and from there
another taxi/Auto will drop you at the venue

You may also use Ola, Uber to reach to Oriental Institute of Science and
Technology, Patel Nagar, Raisen Road Bhopal. It will be a convenient and easy
mode of transport. However they may charge much as compared to Public
Transport.
Bhopal Tourism Information
Indira Gandhi Rashtriya Manav Sangrahalaya – National Museum of Mankind : 1-2 hrs
Madhya Pradesh Tribal Museum: 1-2 hrs
Archeological museum: 1-2 hrs
Lakshmi Narayana Temple and Birla Museum: 1-2 hrs
Van Vihar National Park: 2-3 hrs
Rock Shelters of Bhimbetka: 3-4 hrs
Upper Lake ( will have dinner on 10th)
Buddhist Monuments at Sanchi: 4-5 hrs